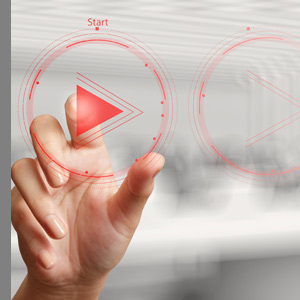 Providing technical solutions that help improve process and organization to achieve measurable results. Gerber NCS has an in house technical integration team focused on achieving measurable business performance improvements for your company that deliver a real return on our customers' investments.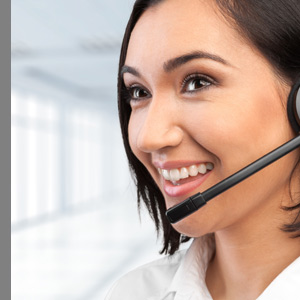 Claims reporting solutions when accidents happen, let Gerber NCS be there to serve as your nationwide claims administrator. Gerber NCS understands the importance of making sure that your insured has peace of mind when the unfortunate happens.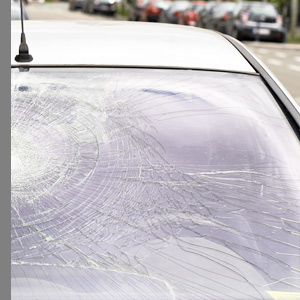 Utilizing Gerber NCS as your nationwide auto glass administrator will allow you to customize a program that best fits your service requirements as well as your budget. Gerber NCS is well known for providing the highest severity savings available, along with being the service leader in the industry.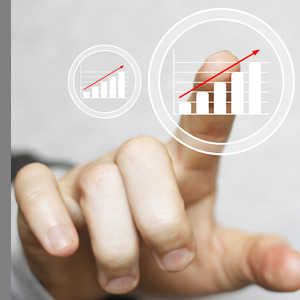 The Gerber NCS Audit Service can be used as a complement to your existing Gerber NCS Services or by itself. When the audit service begins, Gerber NCS starts protecting your bottom line by controlling costs on non-program claims.