Technical Integration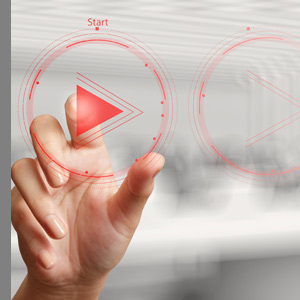 Providing technical solutions that help improve process and organization to achieve measurable results.
Gerber NCS has an in house technical integration team focused on achieving measurable business performance improvements for your company that deliver a real return on our customers' investments. We rapidly adapt to existing business processes and technology.  When necessary we will introduce new technologies to keep our customers up to date and minimize processing time.
We have proven expertise in business process analysis, systems architecture, interface design, applied information technology, project management, and software methodology development.
With more than 25 years of experience, Gerber NCS's technical integration team can provide consulting services and complete solutions across a wide range of critical business functions. Our commitment to help organizations take advantage of technology has allowed Gerber NCS to achieve high customer satisfaction.